'Open-source intelligence community' is already collecting and studying video and photo evidence [Putin is the obvious new Hitler, so why can't we "deal with him" more quickly?]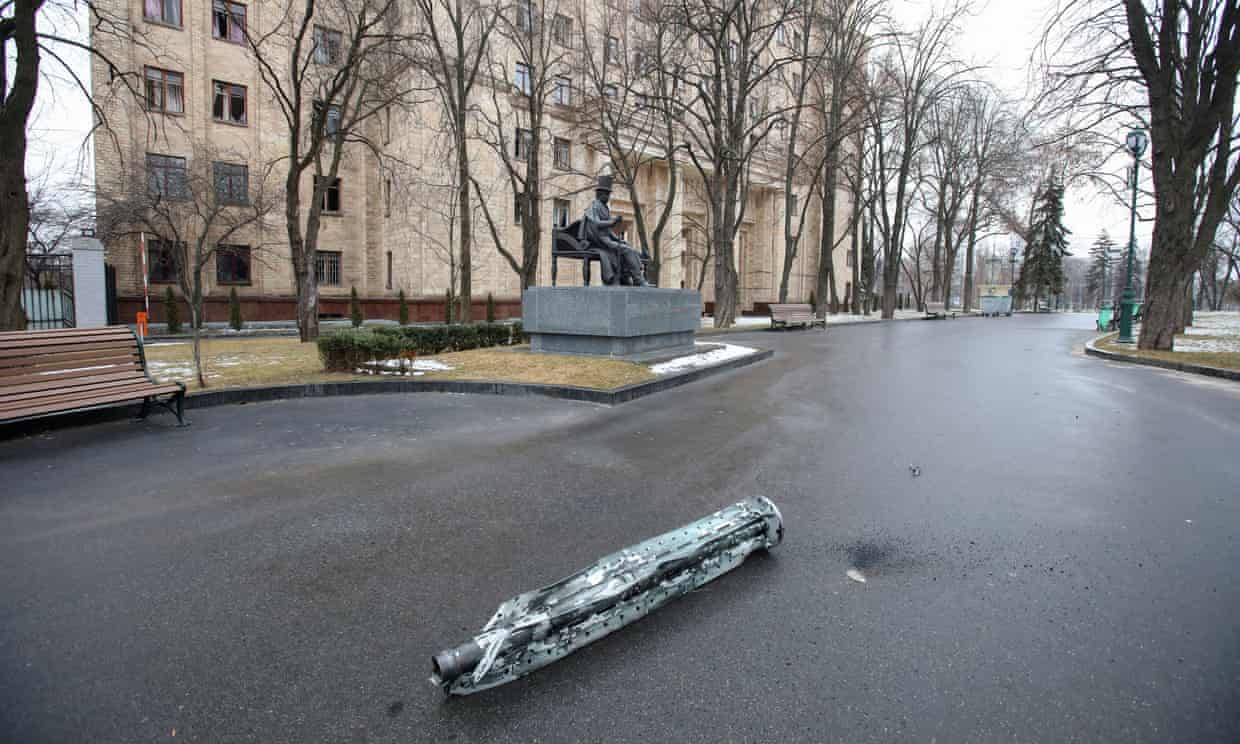 An ammunition case in a street in Kharkiv. Photograph: Vyacheslav Madiyevskyy/Reuters
Dan Sabbagh
Defence and security editor
|
The Guardian
| 22.03.02
Experts hope research can lead to development of drugs that stop people catching Covid or passing it on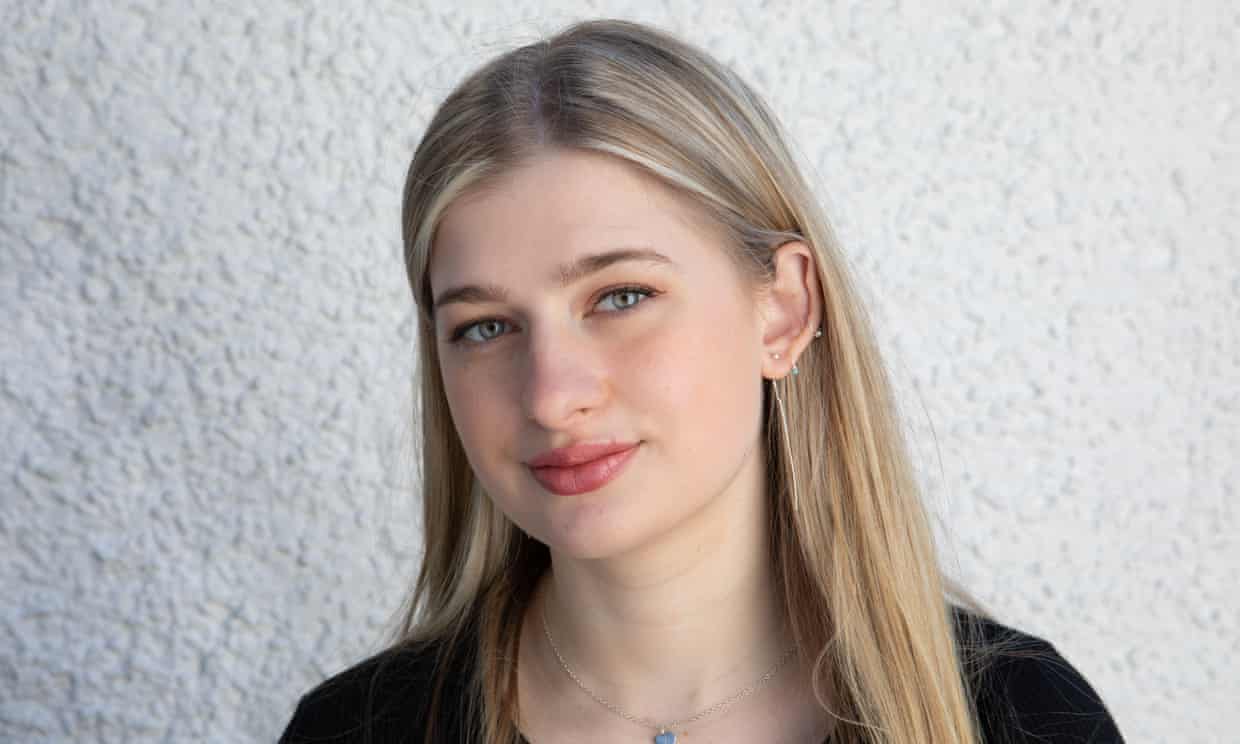 Phoebe Garrett, who participated in the world's first Covid-19 challenge trial, did not develop symptoms or test positive. Photograph: Andy Hall/The Observer
Linda Geddes
Science correspondent
|
The Guardian
| 22.03.02
Advising that a Hemingway novel contains 'graphic fishing scenes' sounds overzealous – but being over-sensitive is hardly the worst problem we face today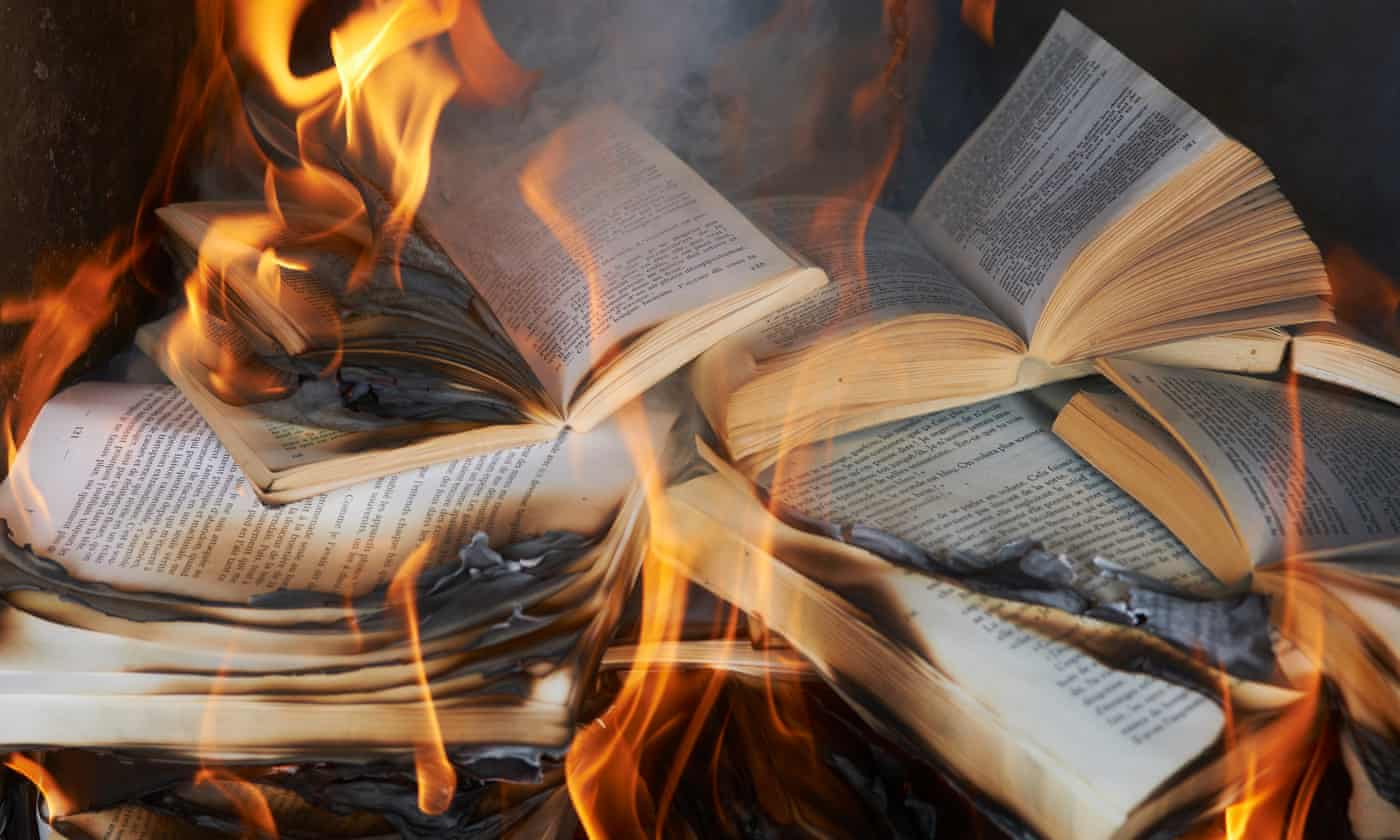 Burn before reading … may contain references to fishing. Photograph: Ghislain & Marie David de Lossy/Getty/Image Source

Forecasting the future is a fool's game. Nevertheless, I would put money on the fact that, even when the apocalypse is nigh, the conservative press will never lose sight of what is really important. The ice caps are melting? Rightwingers will remind us that it is snowflakes on the left we should be worried about. The threat of nuclear war? They will explain that it is not the nukes that should keep us up at night....

The Russian leader is an autocrat with a homophobic and misogynistic worldview. No wonder he is admired by so many Republicans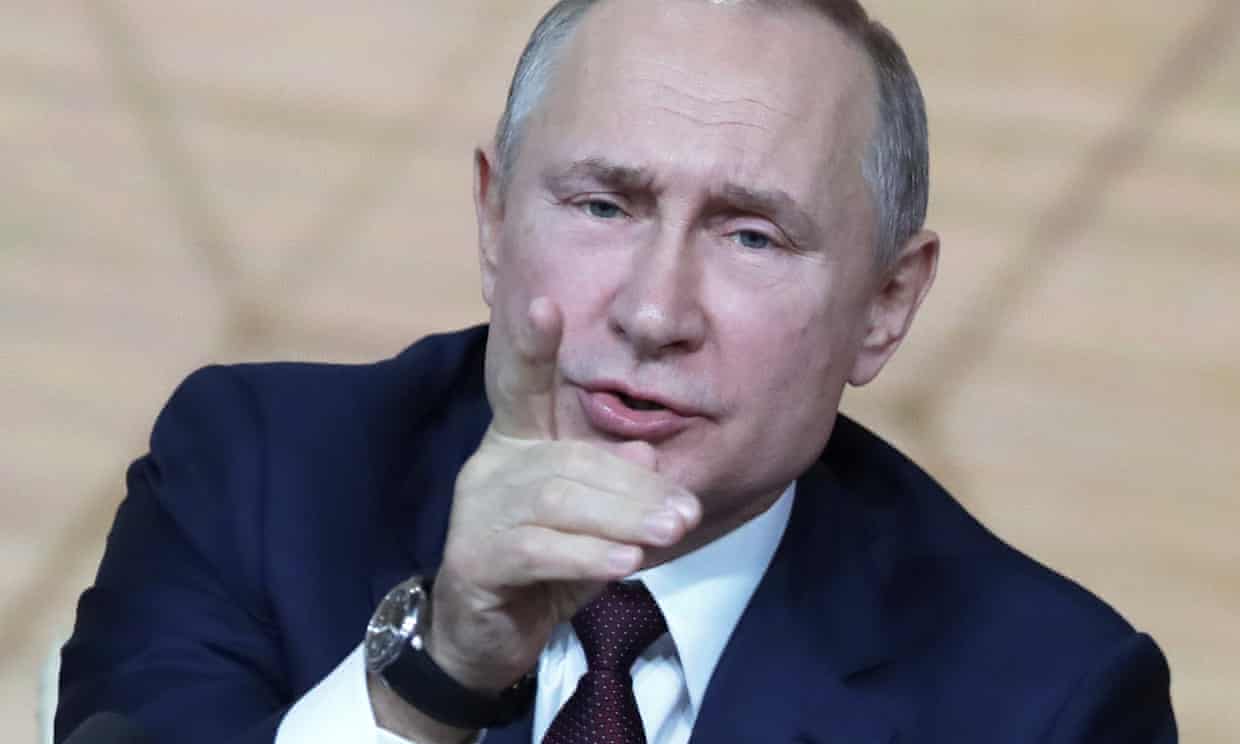 Nearly two-thirds of Republicans and Republican-leaning independents believe Putin is a 'stronger leader' than Joe Biden, a poll said in January. Photograph: Pavel Golovkin/AP

Say what you like about Vladimir Putin; he may be slaughtering innocent Ukrainians, but, on the plus side, he has never once called the Fox News anchor Tucker Carlson a racist. Last Tuesday, Carlson, who is reportedly paid $10m (£7.5m) a year for his piercing insights and analysis, told Americans that they had been brainwashed into thinking Putin was a baddie. Think critically, Carlson instructed his depressingly large audience. Ask yourself this, he posited: "Has Putin ever called me a racist? Has he threatened to get me fired for disagreeing with him? … Is he making fentanyl? Is he trying to snuff out Christianity? Does he eat dogs? These are fair questions – and the answer to all of them is no." To be clear: these are inane questions and the answer to all of them is: "Turn off Fox News before the rest of your brain turns to mush."...

It is past time to take on the 'arsonists' of the fossil fuel industry which refuse to manage their own decline [Killing life for profit is fun for oligarchs and Republicans!]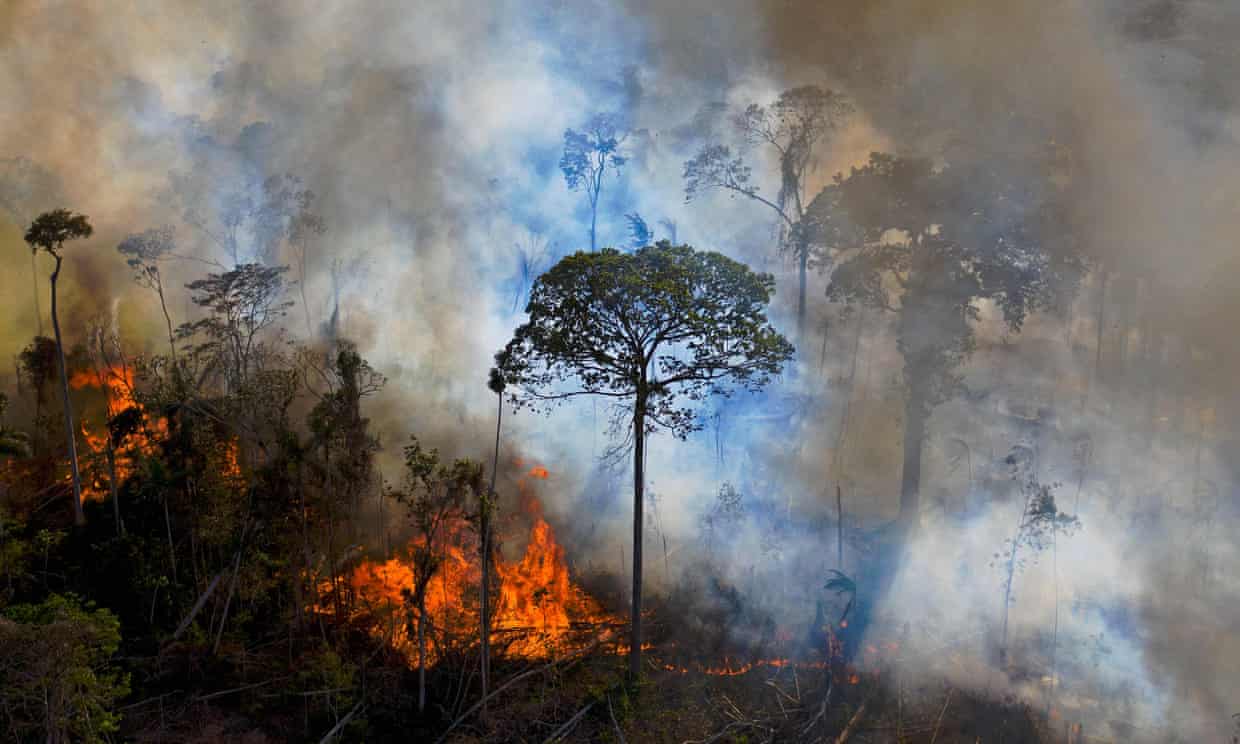 Smoke rises from an illegally lit fire in the Amazon rainforest. Photograph: AFP/Getty

....The [latest] IPCC report suggests about 40% of the human race is living in the danger zone, and that many ecosystems are being irretrievably degraded. The UN secretary general, António Guterres, was forthright in describing the abdication of leadership by world powers as "criminal". The world's biggest polluters, he said, "are guilty of arson on our only home"....
Trump and his supporters are using the language of authoritarians when they denounce cases against him as 'illegitimate'

The tasks before Biden are vast and the dangers great. He must hold steady and persevere

Truth hurts, everyone knows that. Nevertheless, I wasn't expecting my experience with Truth Social, Donald Trump's new social media venture, to be quite so painful. After months of fanfare, the former president's new app, which is essentially a Twitter clone, was opened to the US public on Sunday night. Obviously, I signed up straight away – or at least I tried to....Over the past few weeks, President Joe Biden has repeatedly emphasized his friendship with Senate minority leader Mitch McConnell. At the National Prayer Breakfast in early February, for instance, he praised McConnell as "a man of your word. And you're a man of honor. Thank you for being my friend."...