....Speaking to students from Washington, the head of the National Institute of Allergy and Infectious Diseases (NIAID), who leads the Covid-19 response in the US, said many members of minority groups [disproportionately] work in essential jobs where they might be exposed to the coronavirus.
He also said they are more likely to become infected if exposed because of medical conditions such as hypertension, chronic lung disease, diabetes or obesity.
"Now, very few of these co-morbidities have racial determinants," Fauci said.
"Almost all relate to the social determinants of health dating back to disadvantageous conditions that some people of color find themselves in from birth regarding the availability of an adequate diet, access to healthcare and the undeniable effects of racism in our society."
Fauci said correcting societal wrongs will take decades, and urged graduates to be part of the solution.
Once society returns to "some form of normality", he said, people should not forget that infectious disease has disproportionally hospitalized and killed people of color....
Consortium plans to produce green hydrogen with wind and solar energy as a potential replacement for Hunter Valley's coal industry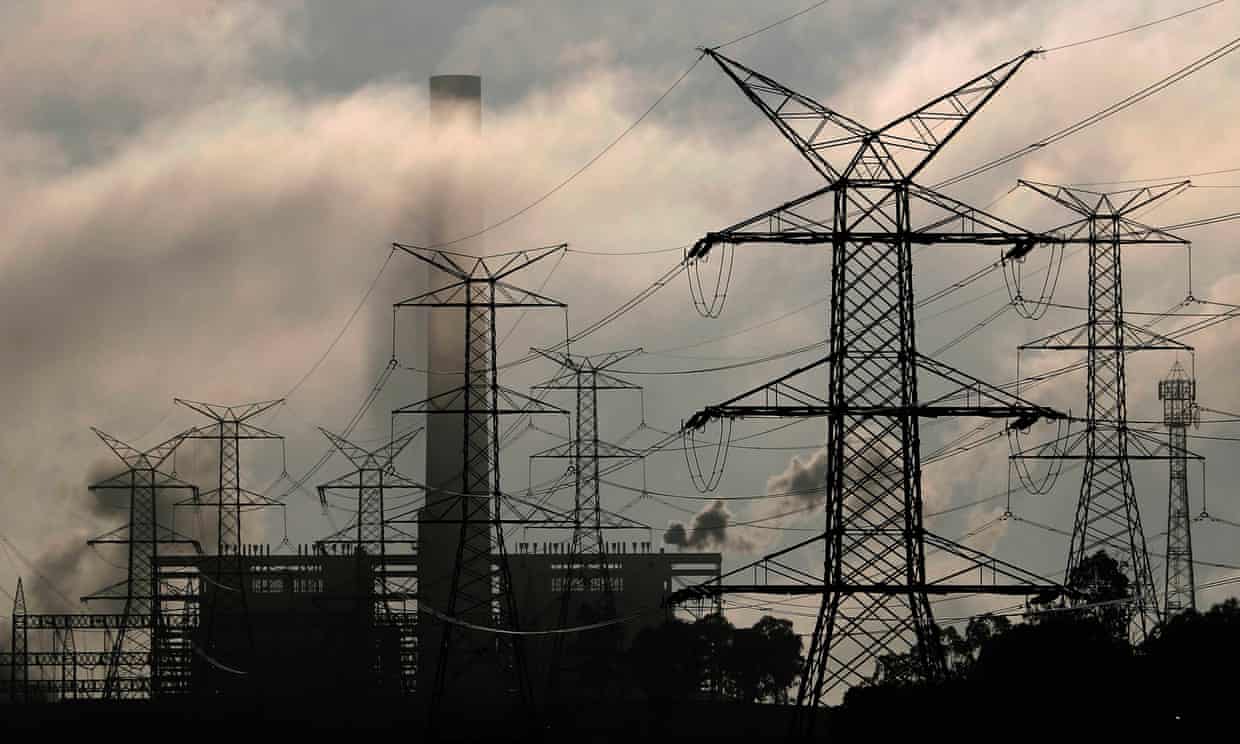 Under the Energy Estate consortium's proposal, green hydrogen would be piped to near the Liddell coal plant in the NSW Hunter Valley, which is to close in 2023. Photograph: Tim Wimborne/Reuters
...."We're not wanting to own all of these opportunities," Dwyer said. "We're wanting to enable them to occur by building the backbone infrastructure and then partner with people."...
Investigation reveals that 'plastic waste coming from the UK to Turkey is an environmental threat, not an economic opportunity'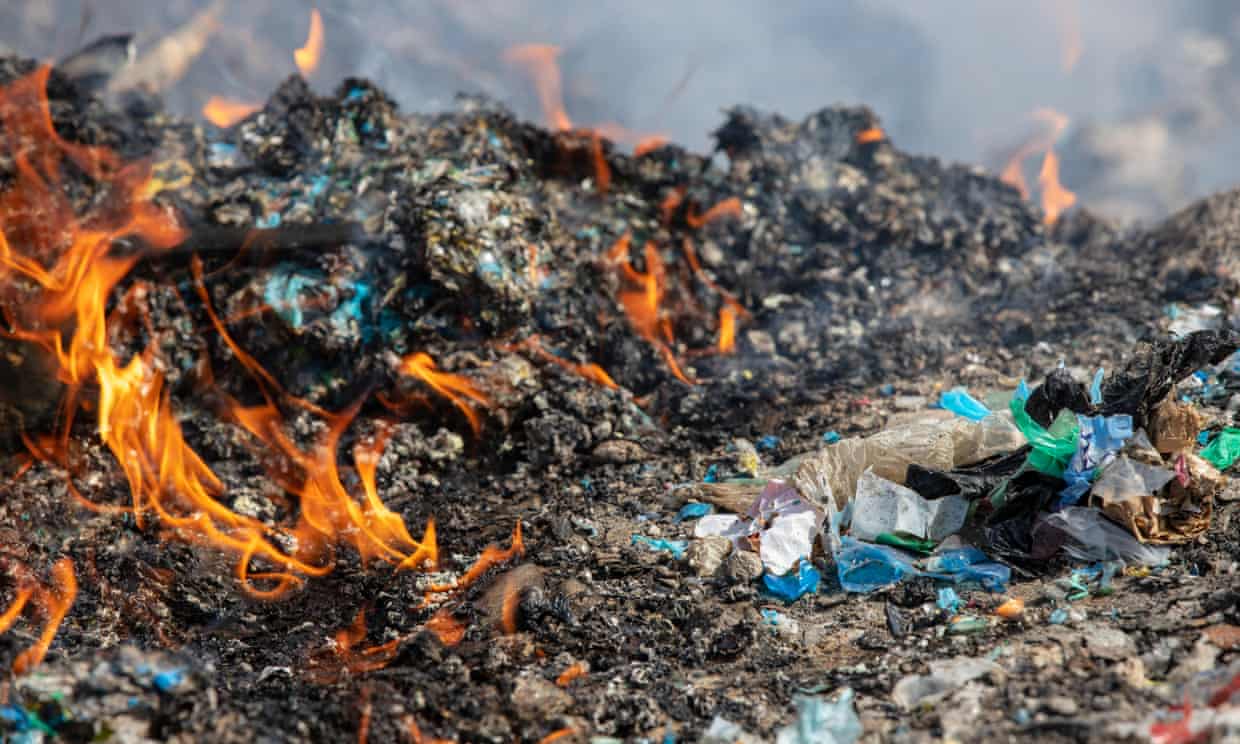 Plastic waste found dumped and burned in the Kuyumcular area of Turkey included packaging from UK supermarkets and global food and drinks brands. Photograph: Caner Ozkan/Greenpeace
Cryogenic air cooling is an invention that's been used in industry for well over a hundred years. Recently the process was put to use as an energy storage system for electricity grids. Now the benefits of liquid air have been exploited in a gas expander that can add range to electric vehicles.