A study helps answer a question many of us ask when deciding whether to buy organic food: does it really make a difference?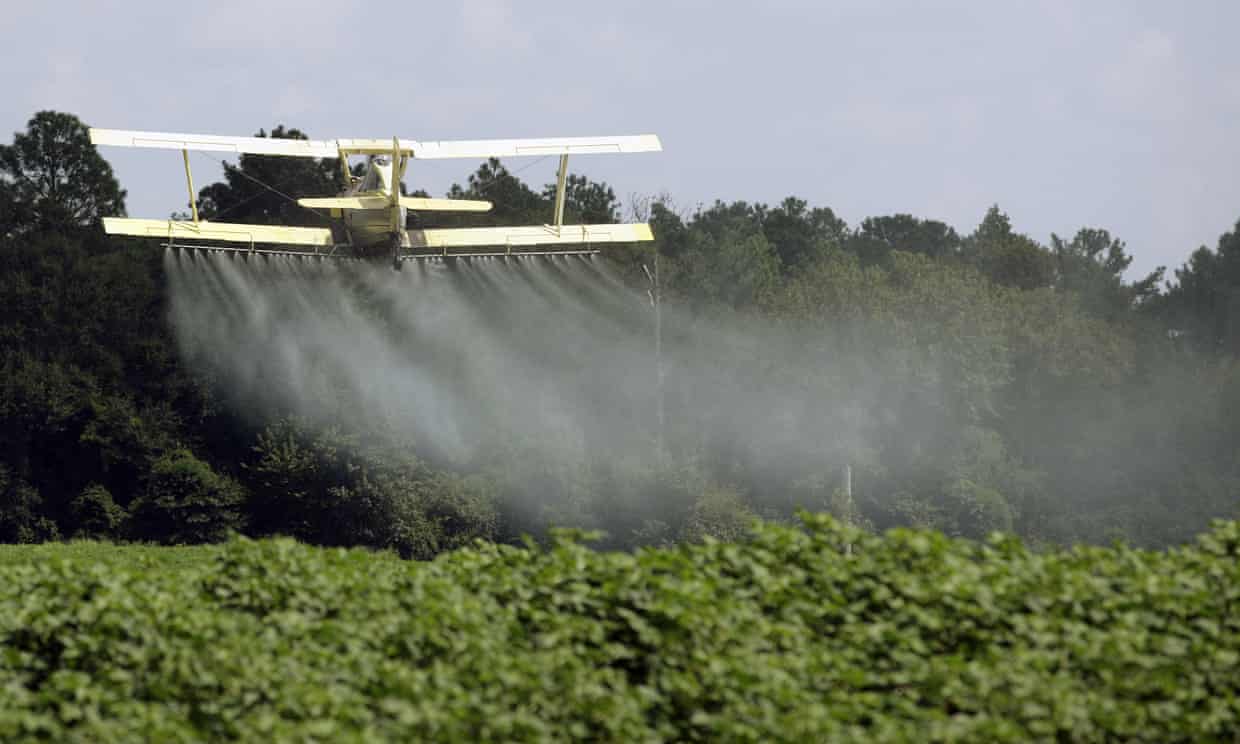 A study shows that eating organic can dramatically decrease the pesticides you're exposed to. Photograph: Dave Martin/AP
....This brings us back to the case for organic. When you choose organically-grown products, you're guaranteed they were not grown with chlorpyrifos or the roughly 900 synthetic pesticides allowed in non-organic agriculture. Many of these pesticides are now understood to cause cancer, affect the body's hormonal systems, disrupt fertility, cause developmental delay for children or Parkinson's, depression, or Alzheimer's as we age. This study shows that eating organic can dramatically decrease the pesticides you're exposed to.
But we know providing people with information about the benefits of choosing organic foods is not enough. Far too many of us don't have the choice. Today, billions of our tax dollars are subsidizing pesticide-intensive agriculture while organic programs and research are woefully underfunded. This misdirection of public dollars is one of the reasons many people across the country still don't have access to, or can't afford, organic food.
Representative Alexandria Ocasio-Cortez has argued that in a modern, moral, wealthy society, no person should be too poor to live. We believe it follows that in such a society, none of us should be too poor to afford food raised without toxic chemicals and that all of us should be able to support a food chain that protects the health of farmers, farmworkers and communities who are otherwise on the fron-tlines of pesticide exposure.
As another mother in the study put it: "Health should not be limited to your income, your education, your race, your gender, or your geographic location. I think everyone has the right to clean, organic food."
Organic for all, is that too radical of an ask?
Across the country today, children left their classes to protest against climate change. This is my message to them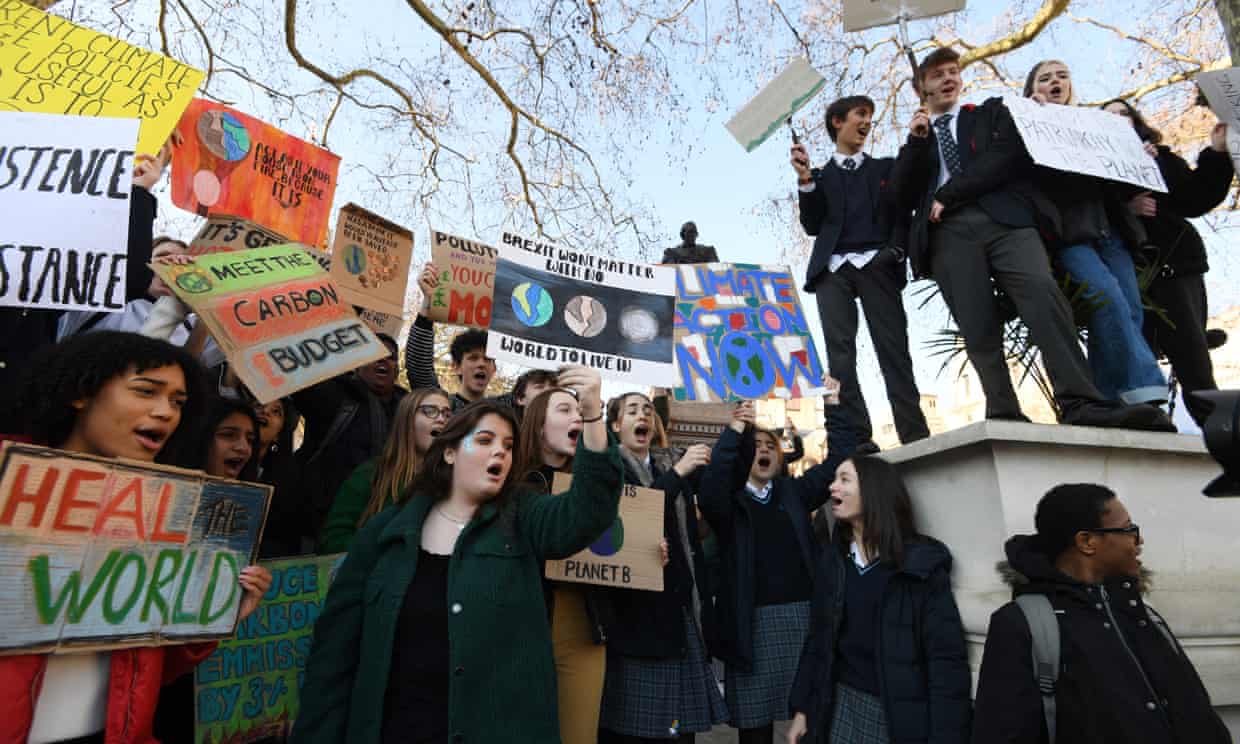 'You have issued a challenge to which we must rise, and we will stand in solidarity with you. Though we are old and you are young, we will be led by you.' Students take part in the climate change strike in London. Photograph: Facundo Arrizabalaga/EPA
Annapolis seeing sea rise at about twice the global rate. Flooding there foreshadows problems other coastal towns can expect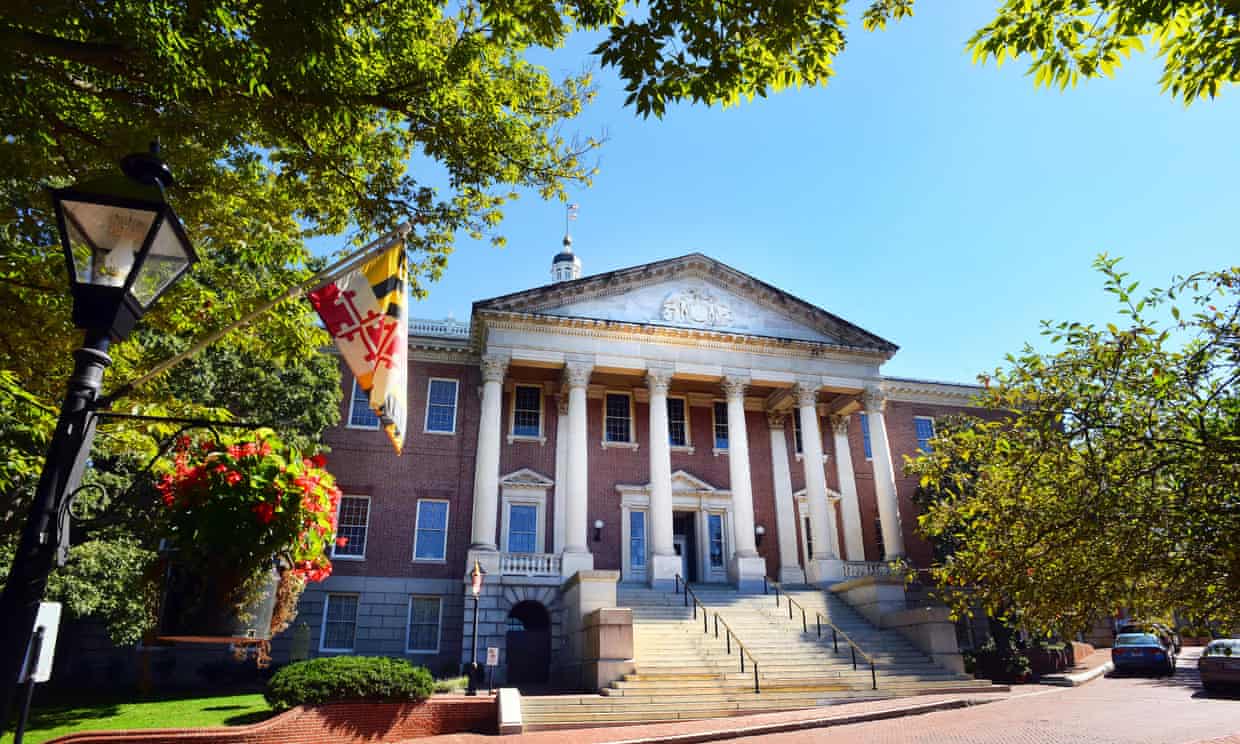 Flood-prone areas in Annapolis could be almost constantly under water by 2070. Photograph: Alamy Stock Photo
Annual energy forecast predicts record surge in wind, solar and other renewables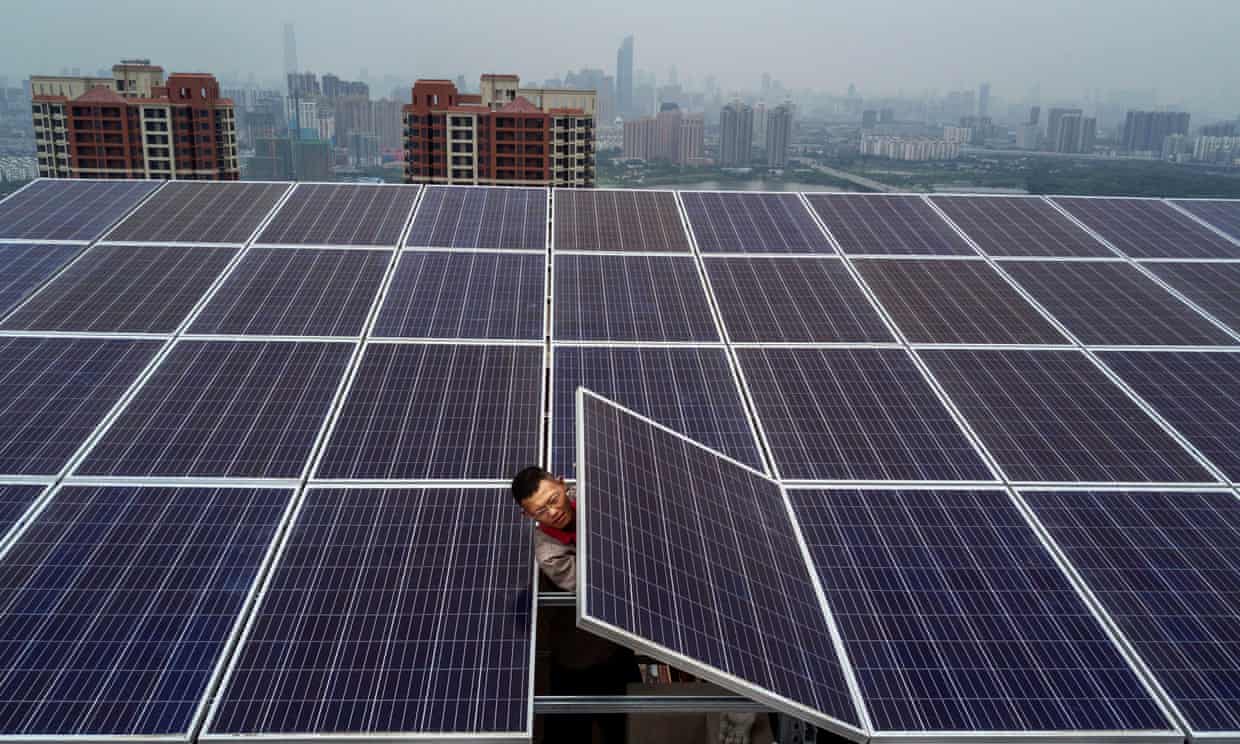 A man adjusts a solar panel on the roof of a 47-storey building in Wuhan, China. Photograph: Kevin Frayer/Getty Images
A team of Canadian scientists has developed a fascinating new experimental drug that is purported to result in rapid improvements to both mood and memory following extensive animal testing. It's hoped the drug will move to human trials within the next two years.
Gamma-aminobutyric acid (GABA) is a key neurotransmitter, and when altered it can play a role in the development of everything from psychiatric conditions to cognitive degeneration. Benzodiazepines, such as Xanax or Valium, are a class of drugs well known to function by modulating the brain's GABA systems.
This new research describes the development of several new molecules that are structurally based on benzodiazepines, but with small tweaks to enhance their ability to specifically target certain brain areas. The goal was to create a new therapeutic agent that can effectively combat age-related mood and memory alterations caused by disruptions in the GABA systems....