Barack Obama
said the Trump administration's foreign relations had inflicted 'damage' upon America, and that it would take time for the country's reputation to be restored. Obama expressed confidence in a new Biden administration, but cautioned change would not happen immediately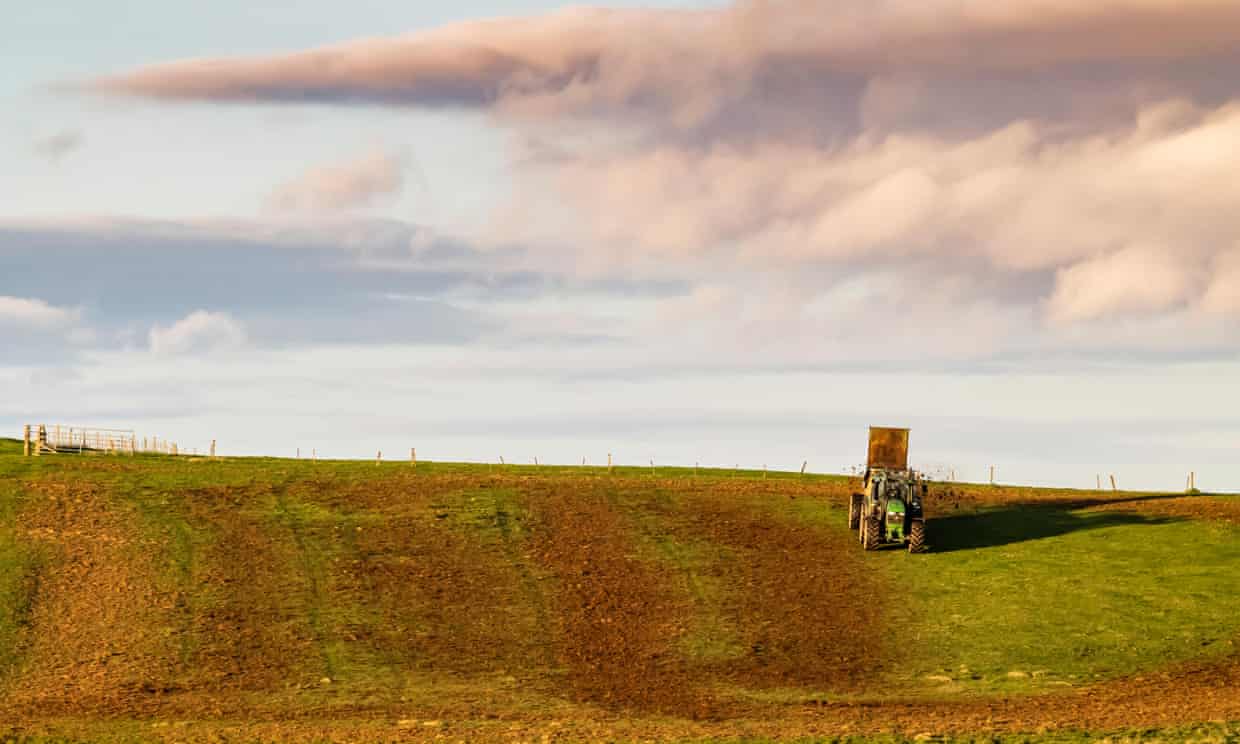 A farmer spreads manure over a field in the Scottish Borders. Cutting emissions from agriculture – including ammonia from manure and fertilisers, has proved a challenge. Photograph: Chris Strickland/Alamy Stock Photo
Pollutants from farming, heating and vehicles beyond levels needed to ensure breathable air
....Only Ireland, Iceland, Finland and Estonia showed levels of fine particulate matter – one of the most dangerous forms of air pollution – that were below the WHO guidelines in 2018, according to data released on Monday by the European Environment Agency.
Exposure to such pollution caused about 417,000 premature deaths across Europe – including non-EU member states – in 2018....
Fiona Harvey
Environment correspondent
|
The Guardian
| 20.11.24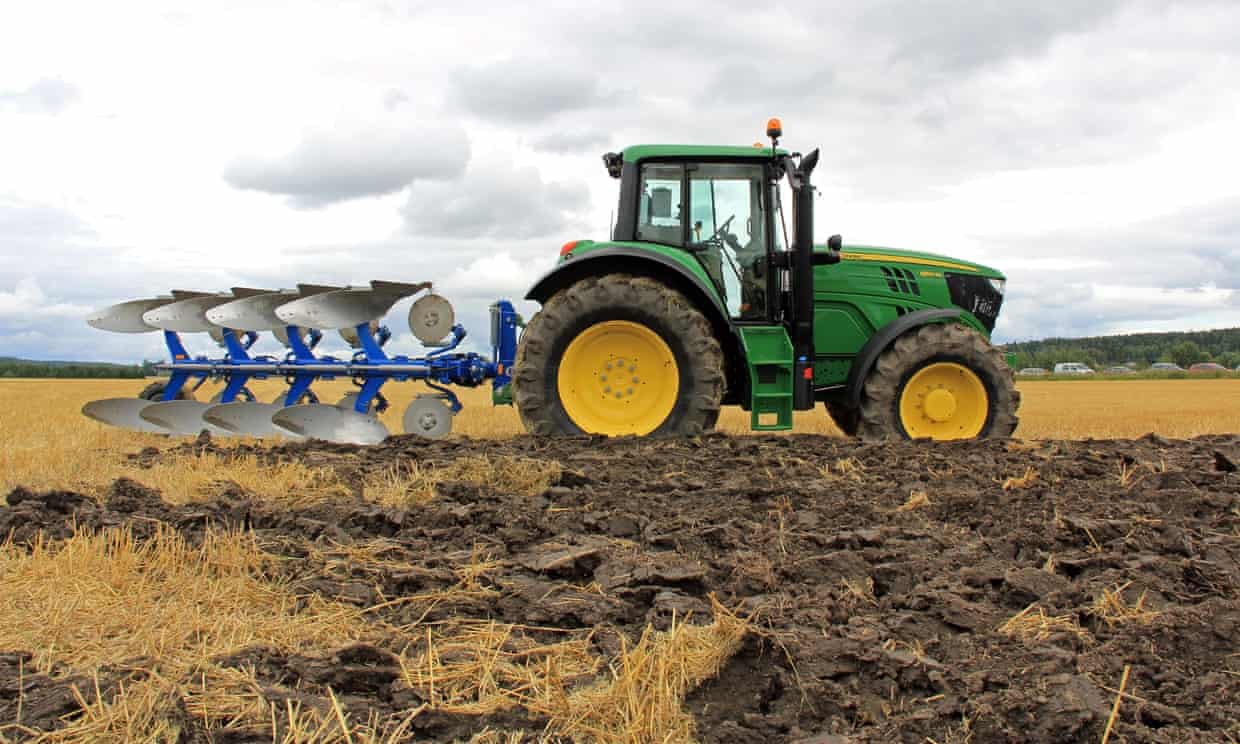 The decline in smallholdings worldwide is causing a rise in destructive monocultures. Photograph: Taina Sohlman/Alamy Stock Photo/Alamy
Researchers warn land inequality is rising with farmland increasingly dominated by a few major companies
Jonathan Watts
Global environment editor
|
The Guardian
| 20.11.24
It's been happening for several years now, especially in the autumn, but it never ceases to unsettle meteorologists like myself: Temperatures in the Arctic are astonishingly warmer than they should be.
According to the University of Maine's Climate Reanlayzer, this weekend the Arctic Circle was an average 12 degrees Fahrenheit above normal. This is not just one location, but the average of all 7.7 million square miles. That is a huge area, nearly double the size of the entire United States, being on average 12 degrees above normal.
Now, it's far from toasty warm in the Arctic; temperatures are near zero in many places. But as you can see in the image below, which illustrates departures from normal, the bright red shaded patches indicate that temperatures are greater than 20 degrees Celsius (30-40 degrees F) above where they should be at this time of year....
BY JEFF BERARDELLI |
CBS News
| 20.11.24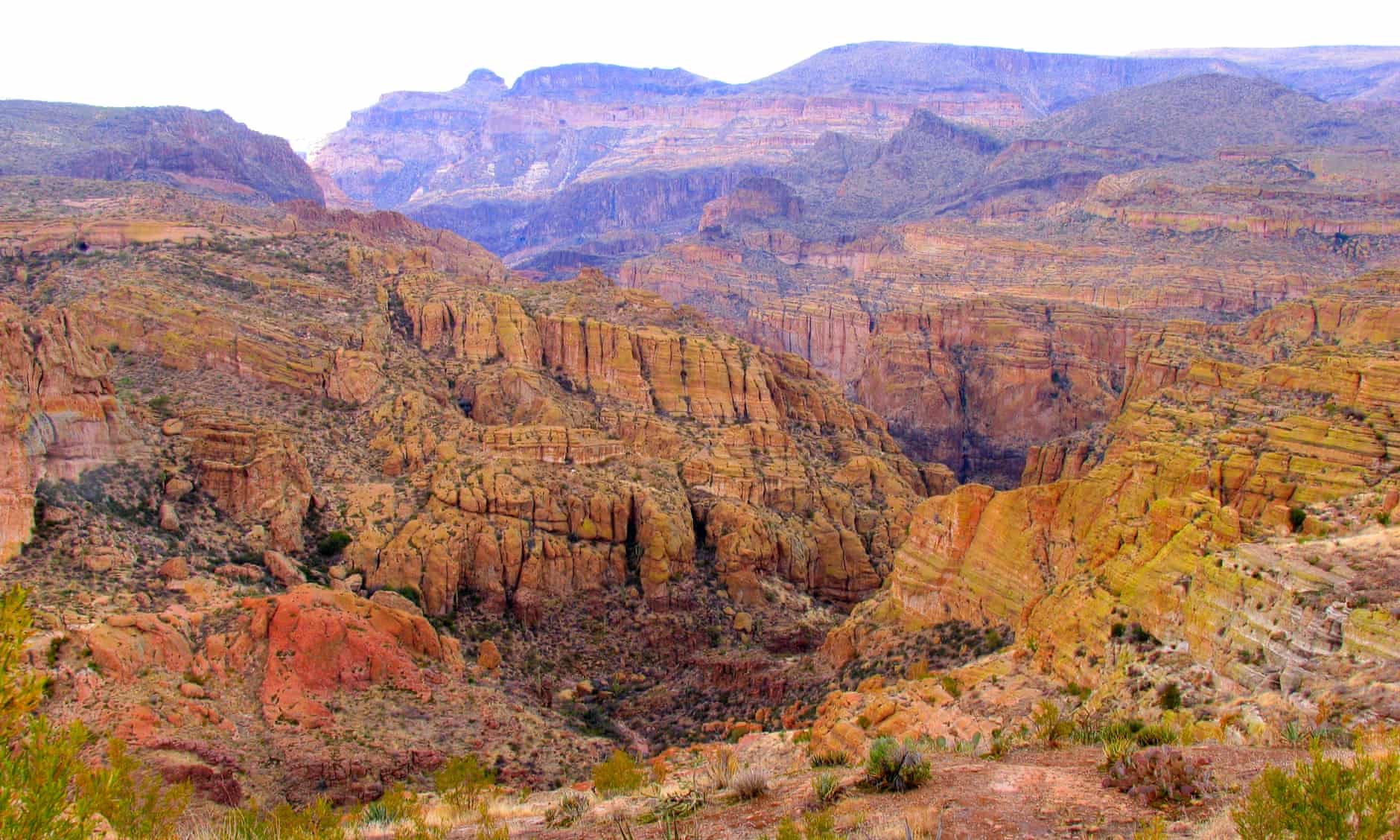 Arizona's Oak Flat, where in 1995 what is estimated to be one of the largest copper deposits in the world was discovered. Photograph: National Oceanic and Atmospheric Administration (NOAA), U.S. Department of Commerce.
Administration seeks to transfer ownership of Arizona area to mining company with ties to the destruction of an Aboriginal site
Plants are compulsive communicators, but now one expert thinks they may also have different character traits – with some more nervy than others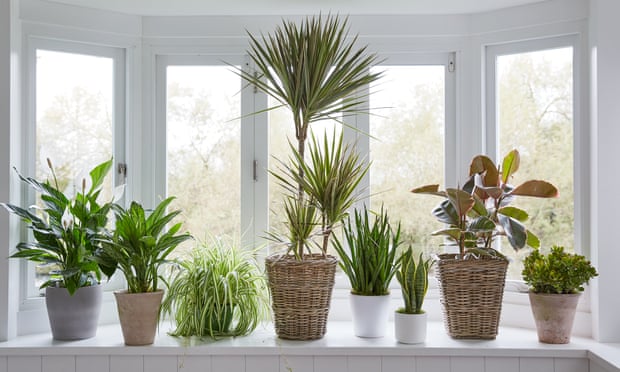 Don't worry, it may never happen ... houseplants get emotional. Photograph: Rob Streeter/Getty Images/Dorling Kindersley RF